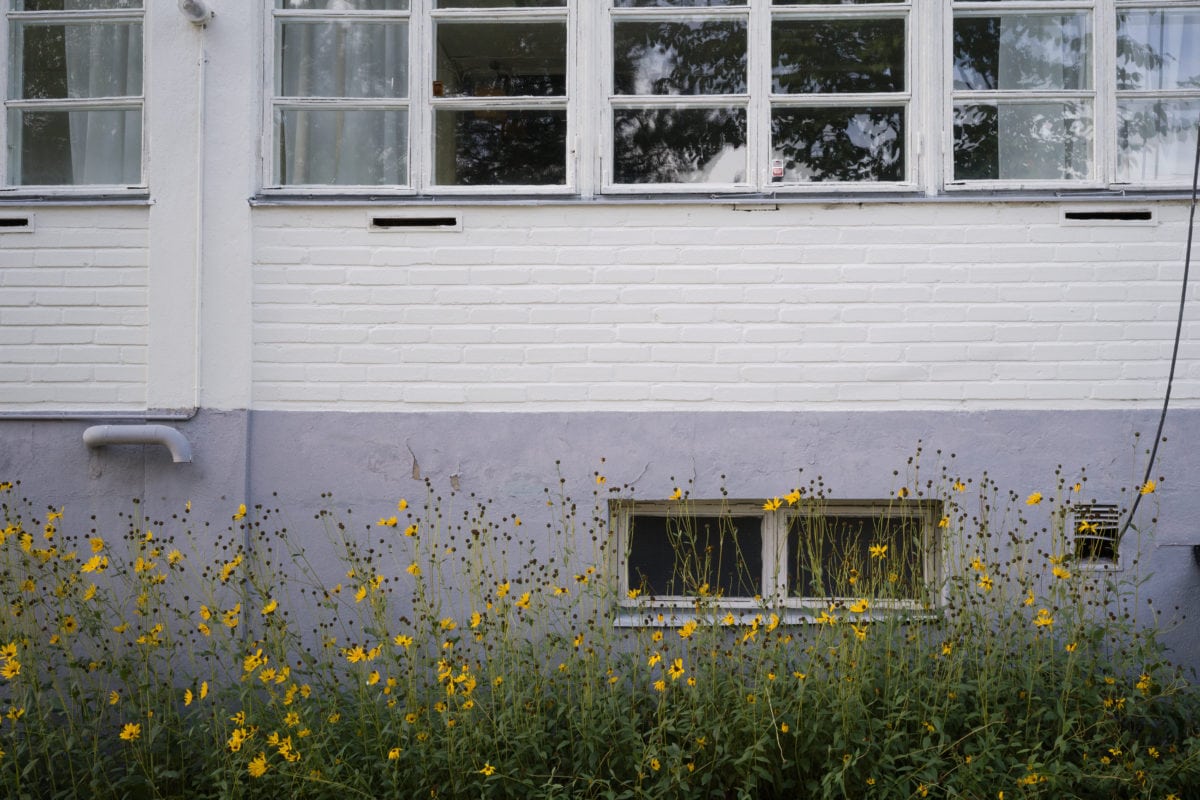 Tavoitteet
Ehkä-tuotanto työskentelee vapaan taiteen kentällä ja sen puolesta. Perustamisestaan lähtien Ehkä on harjoittanut ja edistänyt epäkaupallista ja omaehtoista tanssi- ja esitystaidetta, ja tukenut marginaalissa työskenteleviä tekijöitä. Yhteisön toiminta perustuu taiteen vapauden ja itseisarvon vaalimiselle.
Alusta alkaen Ehkä-tuotannon päämääränä on ollut pysyvän, taiteen ammattilaisten työtä tukevan, uudenlaisen rakenteen synnyttäminen. Ensisijainen tavoite on lisätä vapaan kentän ammattilaisille taiteellisesta työskentelystä maksettavaa palkkaa ja tuotantotukea sekä synnyttää vakinaisia kulttuurituotannon työpaikkoja. Toiminnan taustalla vaikuttavat ajatukset taiteilijalähtöisyydestä ja kestävästä työkulttuurista. Tarkoituksena on ylläpitää ja kehittää työympäristöä, joka on mielekäs, turvallinen, tasa-arvoinen, kiireetön sekä sosiaalisesti ja ekologisesti kestävä. Ehkä-tuotannon ja Nykytaidetilan Kutomon toiminnassa noudatetaan turvallisemman tilan periaatteita.
Ehkä on kollegiaalisesti helposti lähestyttävä ja jatkuvassa dialogissa kentän tarpeiden kanssa. Yhteisön kuratoimissa sisällöissä tulevat näkyviksi kiinnostavat tekijät, ajankohtaiset nykytaidevirtaukset ja yhteiskunnalliset teemat.
Nimensä mukaisesti Ehkä on mahdollisuus.
Aims
Ehkä-production works in and for the field of independent arts. Since its conception, Ehkä has practiced and advanced the making of non-commercial and unique dance and performance and supported artists in the margins. The community's work is based on artistic freedom and the fostering of art's intrinsic value.
Since its very beginning, Ehkä-production's goal has been to foster a new kind of permanent structure that would support the work of artists. The main objective is to increase the pay and production support of professional artists working in the independent art field and to provide steady jobs in cultural production. Foundational notions for Ehkä's work include ideas of artistic authorship and an enduring culture of work life. The objective is to uphold and develop a working environment that is pleasant, safe, egalitarian, leisurely, and both socially and ecologically sustainable. Ehkä-production and Contemporary Art Space Kutomo adhere to safer space guidelines.
Ehkä is easily approachable collegially and in constant dialogue with the changing needs of the art field. The content curated by the community provides a platform for interesting artists, current trends in contemporary art, and perspectives on societal themes.
Ehkä, as its name suggests - meaning 'maybe' in Finnish - stands for possibility.