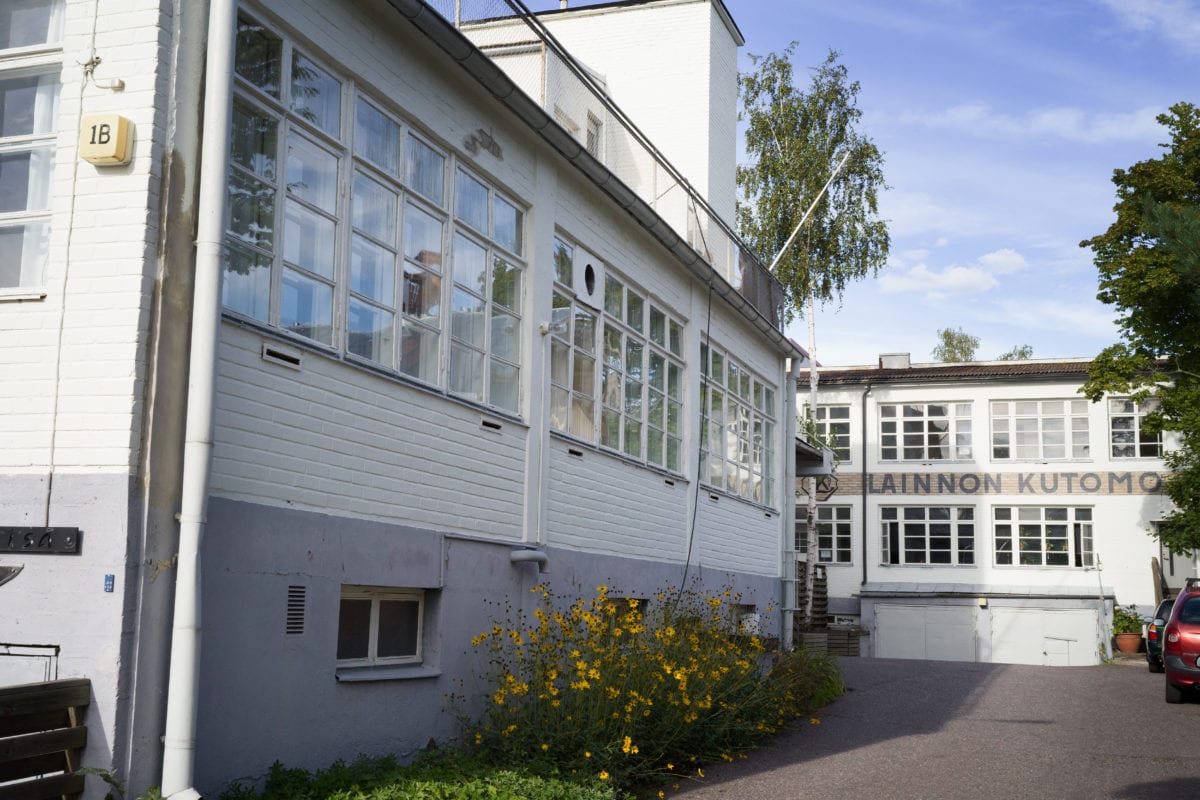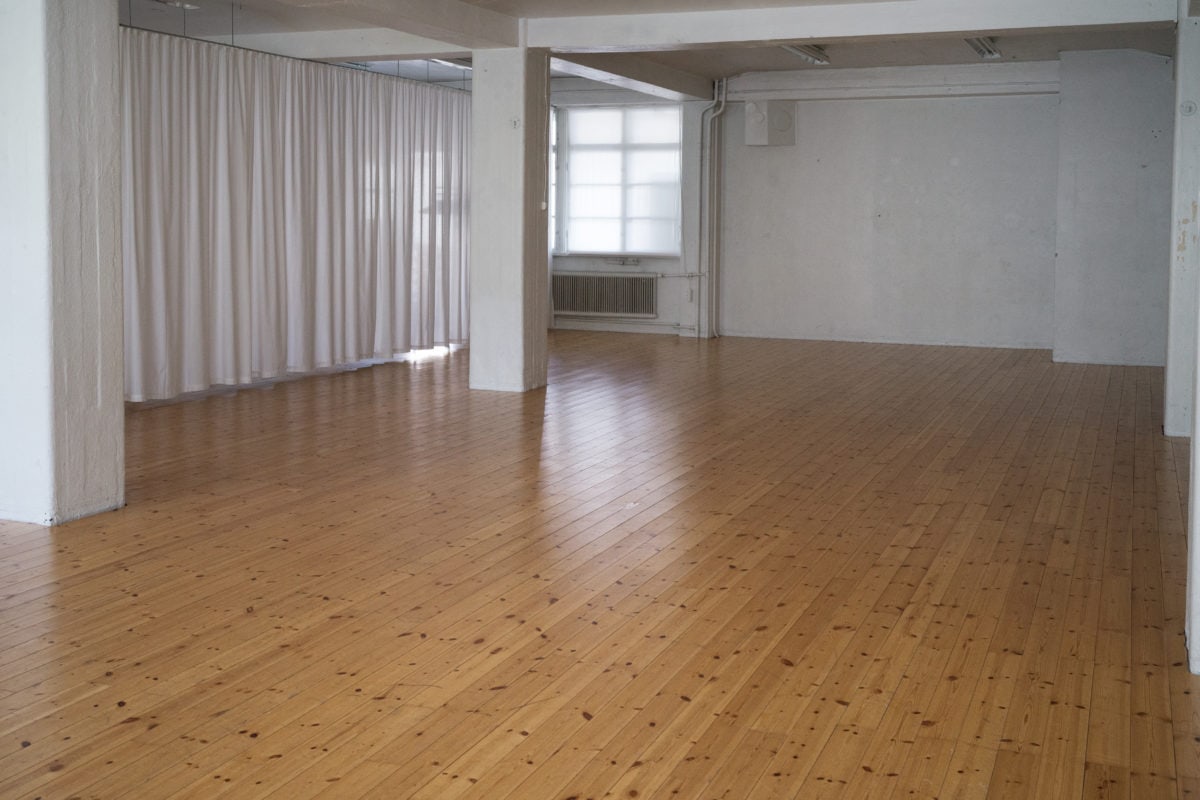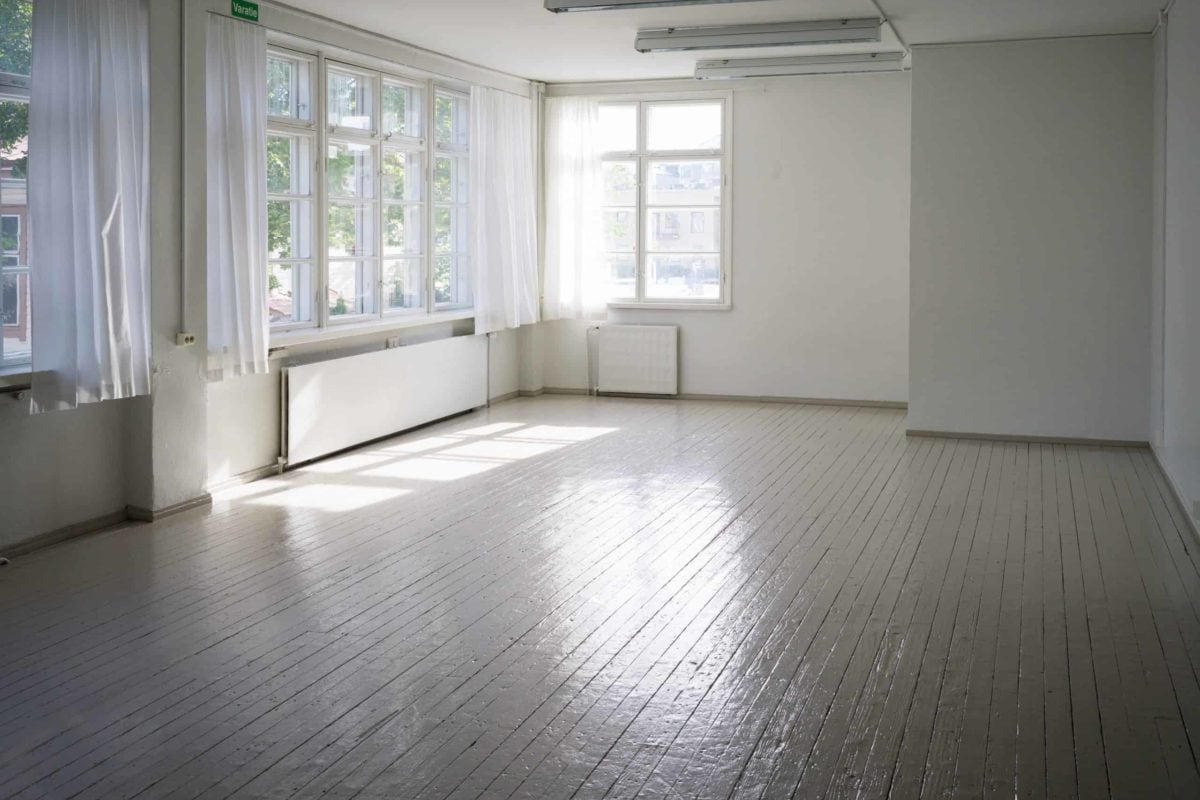 Nykytaidetila Kutomo
Ehkä-tuotannon kuratoima ja ylläpitämä Nykytaidetila Kutomo on uuden tanssin ja esitystaiteen näyttämö, joka sijaitsee vanhassa Lainnon kutomorakennuksessa Turun Kalastajankadulla. Nykytaidetila Kutomon kauniissa studioissa  – Studio 1 ja Studio 2 – järjestetään ympäri vuoden esitystoimintaa, tapahtumia, tanssinopetusta ja työpajoja. Lisäksi studiot ovat jatkuvassa taiteilijoiden residenssikäytössä.
Vuonna 2009 perustettu Nykytaidetila Kutomo syntyi taiteilijoiden tarpeesta työtilaan, joka olisi avoin, sosiaalinen ja tasa-arvoinen. Ehkä-tuotannon pitkäjänteisellä omistautumisella Nykytaidetila Kutomosta on kehittynyt alueellisesti ja kansallisesti merkittävä paikka, joka hyödyttää vuosittain 100-200 taiteilijan työtä. Oma tila on Ehkän toiminnan mittaamaton resurssi, joka on mahdollistanut esityksiä ja työskentelyä, jotka muuten eivät olisi voineet toteutua.
Nykytaidetila Kutomo on avannut Ehkälle tilaisuuden laajaan ja jatkuvaluonteiseen yhteistyöhön yksittäisten taiteilijoiden, taiteilijaryhmien ja muiden taidetoimijoiden kanssa. Nykytaidetila Kutomolla on nähty varta vasten tilaan rakennettuja kantaesitysteoksia, vierailuesityksiä sekä lukemattomia pienimuotoisia, kokeellisia teoksia, tilaisuuksia ja projekteja. Tanssi- ja esitystaiteen lisäksi Nykytaidetila Kutomolla on toteutettu produktioita ja tapahtumia lastenkulttuurin, äänitaiteen, musiikin, kuvataiteen ja performanssin aloilta.
Vuonna 1943 rakennettu kutomorakennus on nykyisin kiinteistöyhtymä Lahtosen omistuksessa ja tarjoaa työtiloja erilaisille toimijoille. Kiinteistöstä löytyy Nykytaidetila Kutomon lisäksi  mm. kuvataiteilija Hertta Kiiskin työhuone, kustantamo Poesian työhuone ja toimistoja.
Contemporary Art Space Kutomo
Contemporary Art Space Kutomo is a venue for new dance and performance curated and managed by Ehkä-production, located in the Lainto weaving building at Kalastajankatu in Turku. The two beautiful studios – Studio 1 and Studio 2 – of the art space are used year-round for performances, events, dance classes, and workshops. In addition, the studios are continually used as artist residencies.
Contemporary Art Space Kutomo was born in 2009 out of a need for a workspace for artists which would function on a basis of openness, social engagement, and equality. The long-term work of Ehkä-production has made Contemporary Art Space Kutomo a culturally significant art venue both locally and nationally in Finland, providing possibilities and support for 100-200 artists every year. Having the use of a space of their own is an immeasurably valuable resource for Ehkä, allowing for the making of performances and work that would otherwise not have been possible.
Contemporary Art Space Kutomo has given Ehkä the chance to foster wide-ranging and continuous collaboration with individual artists, groups, and other practitioners in the art field. The space has hosted many premieres made specifically for the venue, as well as guest performances and numerous small-scale experimental works, events, and projects. In addition to new dance and performance, Contemporary Art Space Kutomo has been host to productions and events in the fields of children's culture, sound art, music, fine art, and performance art.
The weaving building (originally constructed in 1943) is now owned by the Lahtonen real estate group which rents the building out as workspace. In addition to Contemporary Art Space Kutomo, the building is also home to visual artist Hertta Kiiski, Poesia publishing, and office spaces.